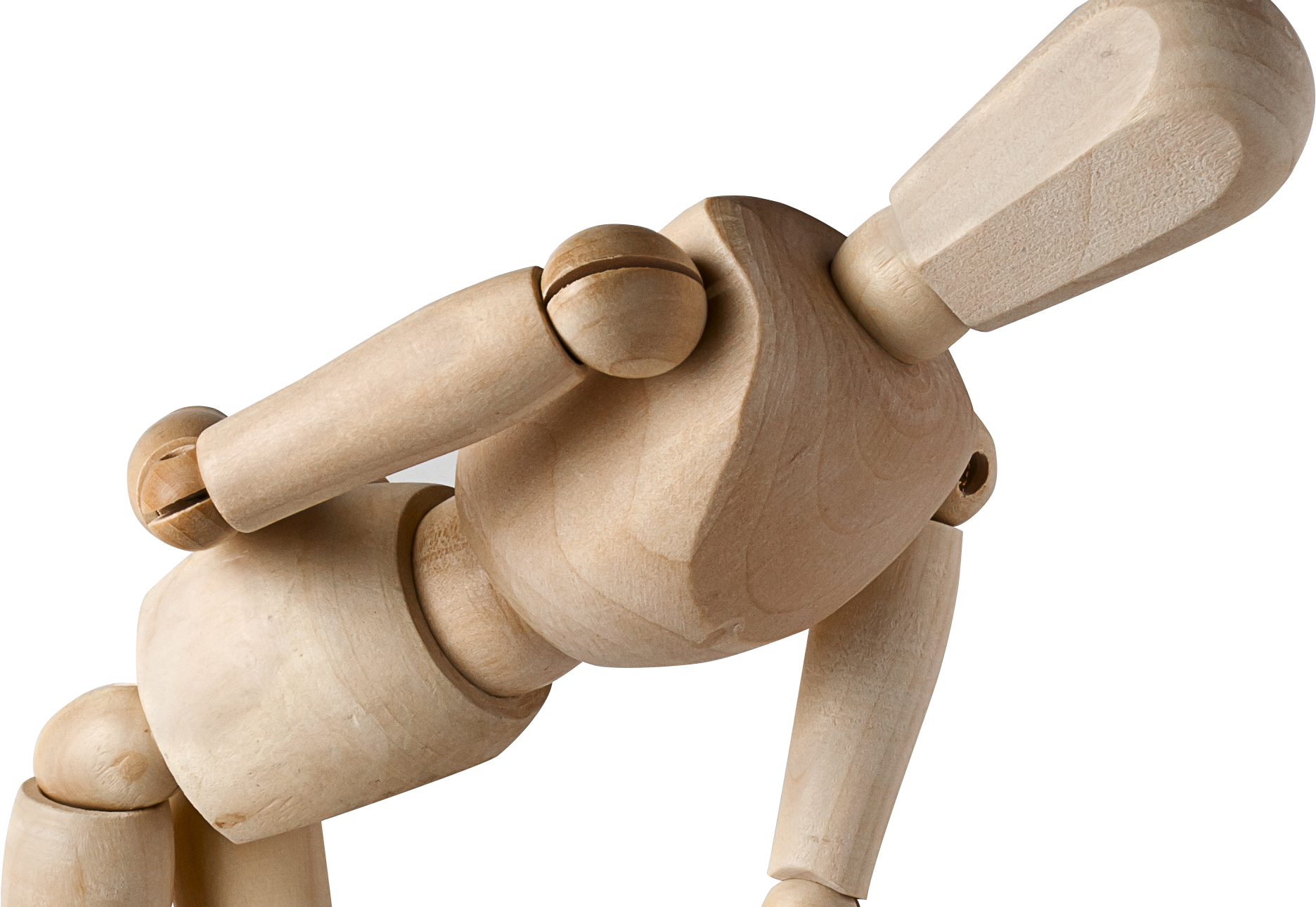 A safe, gentle and effective treatment for many types of musculoskeletal pain and dysfuntion
Contact Hereford & Ludlow Osteopath
for help and advice on your aches and pains
Based in Hereford and Ludlow, Alexandra Probert is an experienced registered osteopath. She helps patients with a wide range of issues to relieve their pain and discomfort.
Very pleased with my treatment, glad I came
Mr L, Tenbury Wells
It appears to be, and feels like an efficient, professional service. very conveniently situated too.
Mr P, Leominster