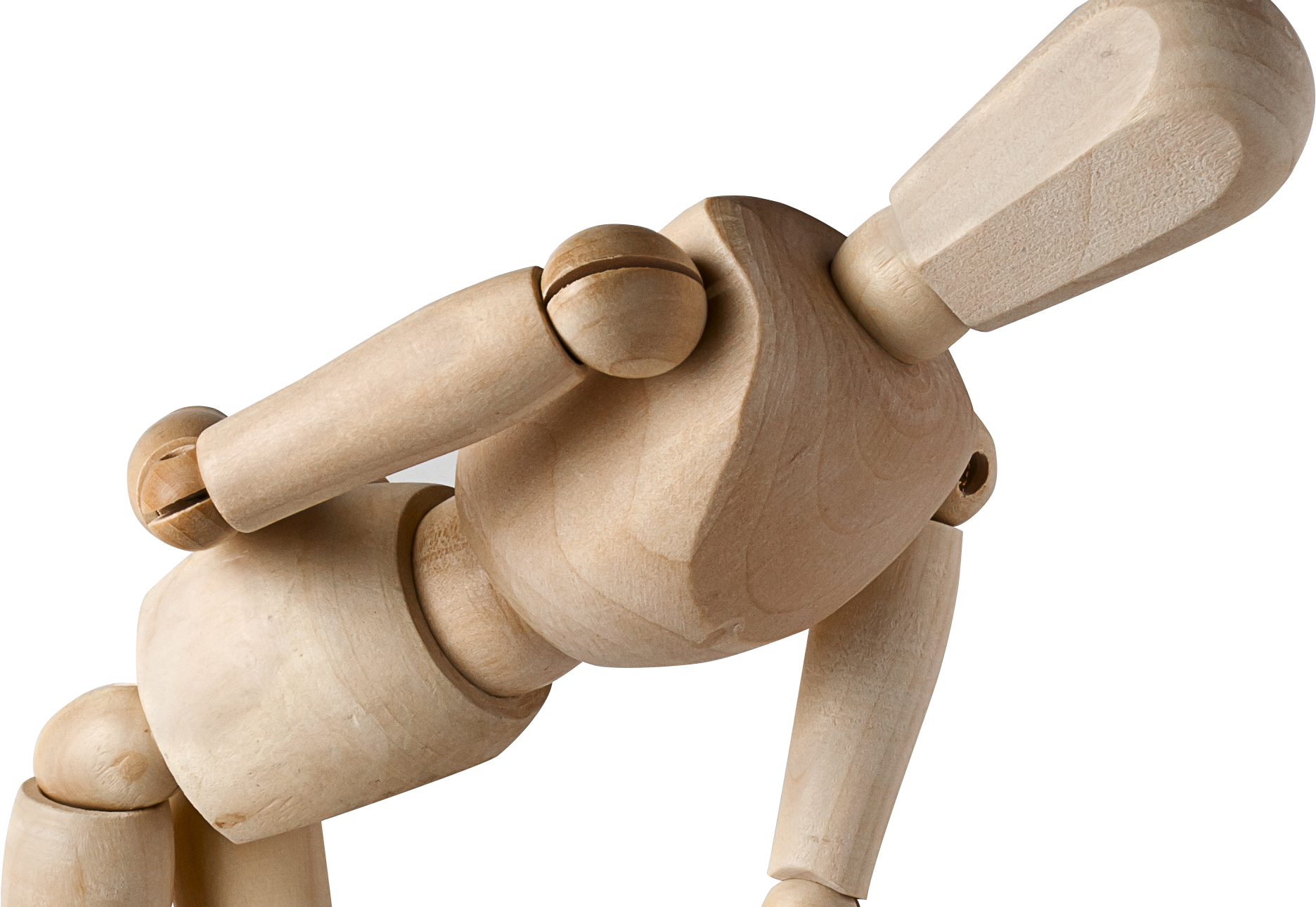 A safe, gentle and effective treatment for many types of musculoskeletal pain and dysfuntion
Contact Hereford & Ludlow Osteopath
for help and advice on your aches and pains
COVID-19 update
I am now open for face to face osteopathic treatment for all Osteopathic needs (not just urgent or emergency).
I am still offering remote consultations via video link or phone for  shielded and vulnerable patients.
Please contact me with any questions
Things will be different from previous visits, see this link for my new Protocol.  Covid19 Protocol
Based in Hereford and Ludlow, Alexandra Probert is an experienced registered osteopath. She helps patients with a wide range of issues to relieve their pain and discomfort.
Having Suffered from a slipped disc and Sciatic pain last year, Alex's excellent advice and treatment has not only got rid of all my pain and discomfort but has allowed me to grow vegetables, wield my chainsaw and mow the lawns. An excellent practitioner and someone who can also make you feel better by their kindness, concern and good humour
Mr L, Craven Arms
Very pleased with my treatment, glad I came
Mr L, Tenbury Wells