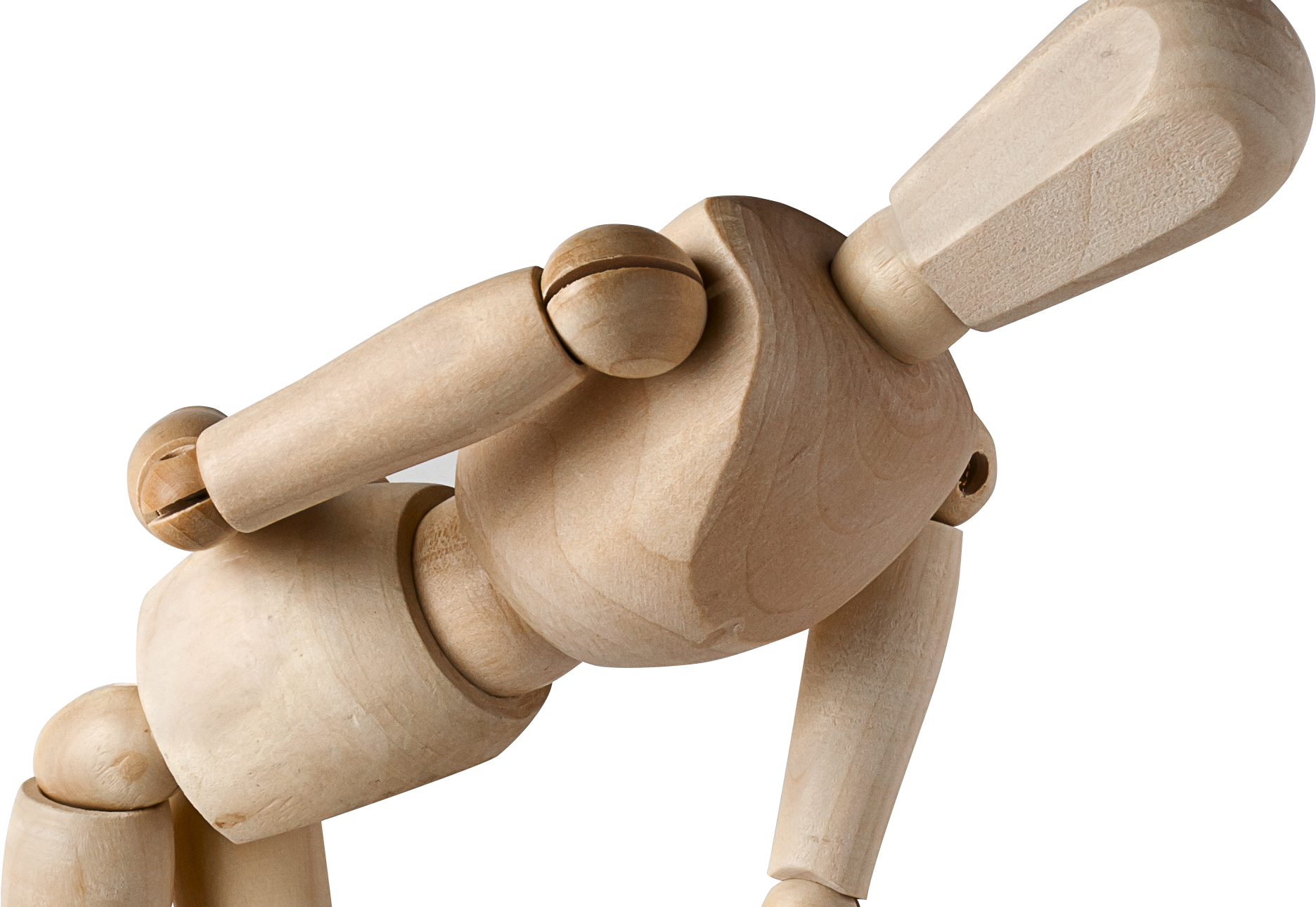 A safe, gentle and effective treatment for many types of musculoskeletal pain and dysfuntion
Contact Hereford & Ludlow Osteopath
for help and advice on your aches and pains
Based in Hereford and Ludlow, Alexandra Probert is an experienced registered osteopath. She helps patients with a wide range of issues to relieve their pain and discomfort.
I would highly recommend Alex who has treated me for a number of years. Alex is very gentle but very effective. I always come away feeling much straighter and more comfortable.
Ms F, Church Stretton
An encouraging motivator of arthritic joints, with the added bonus of kind, compassionate, general advice. Highly recommended.
Mrs P, Ludlow