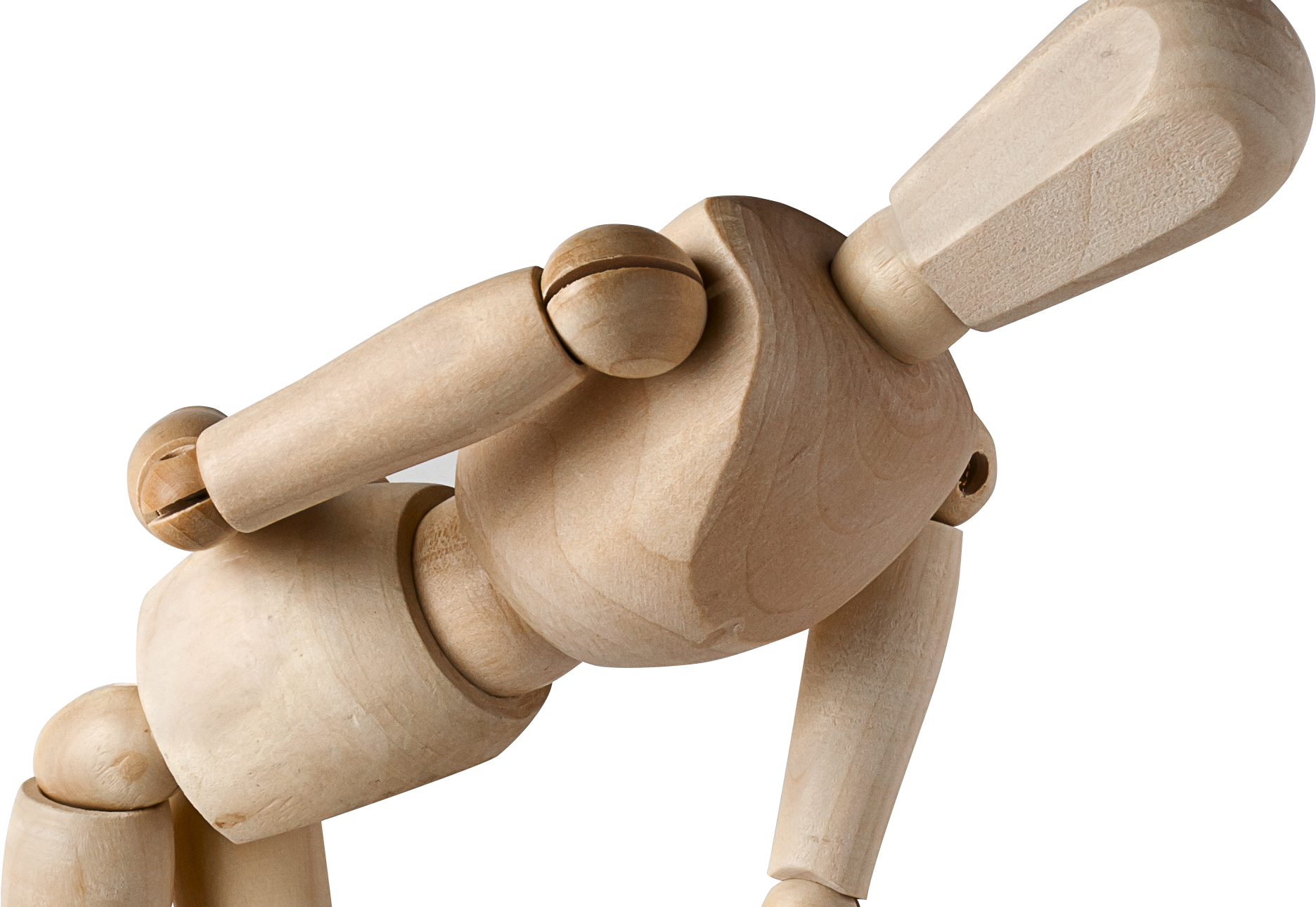 A safe, gentle and effective treatment for many types of musculoskeletal pain and dysfuntion
Contact Hereford & Ludlow Osteopath
for help and advice on your aches and pains
Based in Hereford and Ludlow, Alexandra Probert is an experienced registered osteopath. She helps patients with a wide range of issues to relieve their pain and discomfort.
Fantastic, The best osteopath I have ever had; the treatment given has solved all my back problems
Mrs T, Ludlow
I would highly recommend Alex who has treated me for a number of years. Alex is very gentle but very effective. I always come away feeling much straighter and more comfortable.
Ms F, Church Stretton